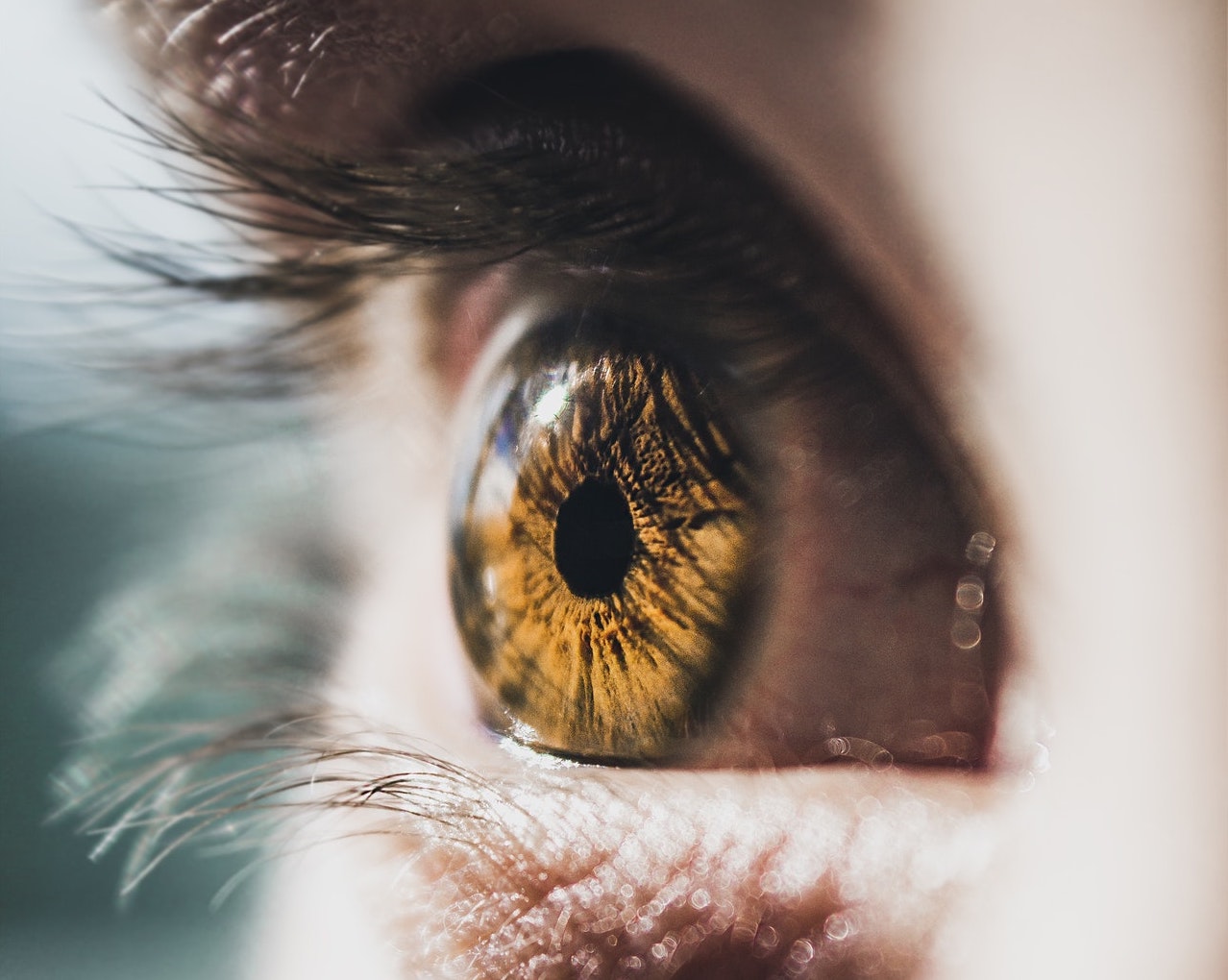 Eyelash Health
When it comes to your eyelashes, your EyeSpa esthetician will evaluate your eyelid margins, eyelash follicles, and oil gland structures. Ideally, you want an infection-free, disease-free, bacteria-free follicle to support lash extensions and maintain optimal wellness. Because our eyelid margins are rarely ever cleansed, pro-inflammatory markers and biofilm and plaque buildup promote meibomian gland disease and poor lash health. Virulent factors, inflammation, bacteria, and mites can inhabit the lid margin. If these factors are present, your EyeSpa esthetician will professionally exfoliate the lid margins and prescribe a clinical and self-care routine to restore and revitalize your eye health.

We understand the stages of lid disease and how the lashes can harm long term health and promote silent, chronic diseases. Cleaning your lid margins with regular micro-exfoliation and self-care measures to protect your eyelash health will improve your overall wellness and enhance your lash extension experience.

At EyeSpa, we prescribe products like Latisse® to enhance your natural lash follicles and use lash extensions to enhance your lashes. We offer different curls and weights to optimize your experience and outcomes. When it comes to choosing a lash extension that supports eye health, we use the lightest weight, bacteria-resistant product, and natural adhesives. Your EyeSpa esthetician will clean your eyelid margin at every appointment to protect your wellness and enhance your application and outcomes.